Landscaping Quotes
Landscaping Quotes –
JPB Group provides a range of quoting options.
Landscaping costs, quotes or a consultations we can help you. If you are just budgeting or ready start within a few weeks we will able to give you advice, price or a quotation. Fill in your details below and we look forward to working with you. JBP group looks forward to create your own landscape dream from start to finish or you can choose any facet of landscaping work for us to tender.
Ballpark Figure Quotes
If you can provide via email, measurements of your area and photos if applicable we can provide you a ballpark figure via email. If this figure is within your budget we will do an onsite visit for a free quote and commence works within 4 weeks.
Free Landscaping Quotes
Please let us know your availability between 6:30am and 2 pm weekdays for an onsite visit within a week of your enquiry. Confirming your area of landscaping we will submit a formal quote, valid for 4 weeks.
Onsite Consultation
An onsite consultation can be booked initially to discuss ideas and if you need more of a consultation as you don't really know what you want, this comes at a $128 charge that is deducted from your final invoice for works completed.
This quote service is designed for:
Domestic work 5 days or more in duration.
Commercial works.
Building works.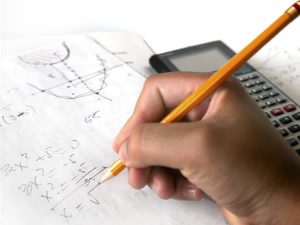 Online Quotes – Contact Form:
Complete the form below with a description of your landscaping requirements and once submitted you will receive an automated response within minutes to attached any photo's, landscape plans or to book in a date and time for an onsite quote.
Home – Landscaping Supplies – Landscaping Services – Landscaping Quotes – JPB Landscapers